S P E C T R U M S P E C T R U M S P E C T R U M
M I K E R U D D B I L L P U T T . C O MM M I K E R U D D B I L L P U T T . C O MM M I K E R U D D B I L L P U T T . C O MM M I K E R U D D
a separate realityr

*The stuff that falls in the cracks between Life, Music and Occasional Fortune.
July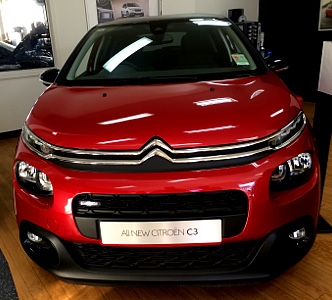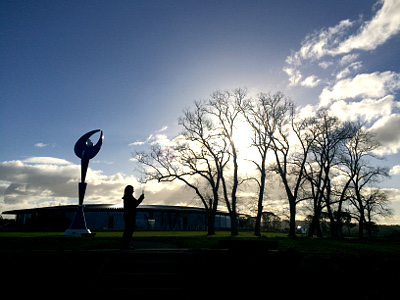 1) 2.7 - The first pic of the successor to the Poodle 2) 6.7 - Off to the Pt Leo Estate for a b'day lunch for Maria 3)
Maria pops outside and takes a few pics of the sculptures
4) And here is the lavish interior of the Pt Leo Estate restaurant looking out on the sculpture park. Maria can tell you a lot more about this mult-million dollar park - and will!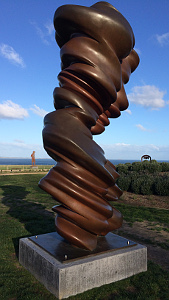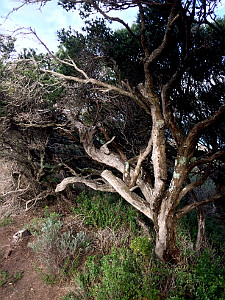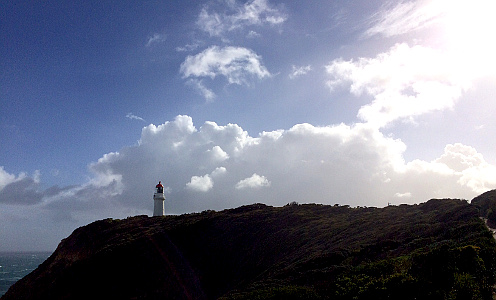 5) The flying turd sculpture 6) 7.7 - Off to Cape Schanck to see the lighthouse 7) And here the fabled lighthouse stands firm against the howling winds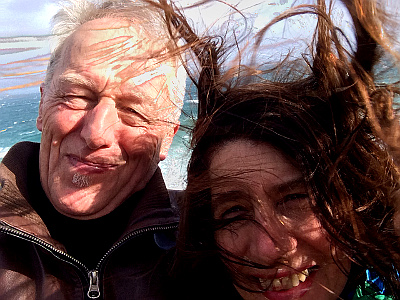 8) The boiling sea between the lighthouse and the Cape 9) Mike & Maria cop a gust from the forty knot winds - M found at least forty knots in her hair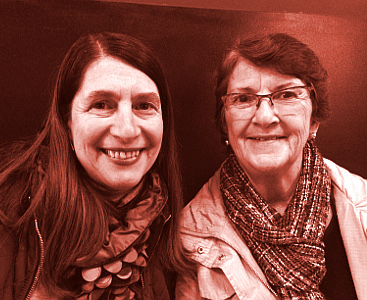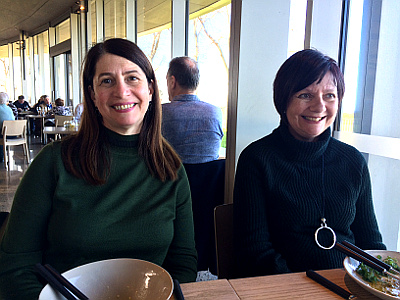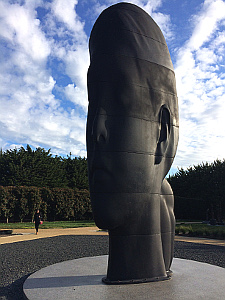 10 ) Maria had her close friend and former colleague Pauline to stay 11) 27.7.- Maria and Ange, another very close friend from Canberra at Pt Leo 12) Our fave sculpture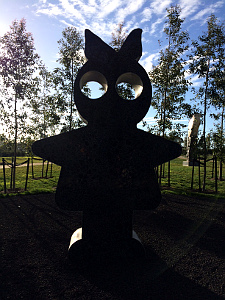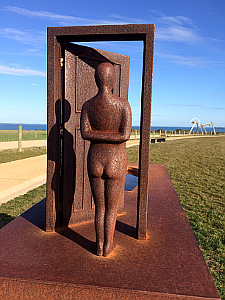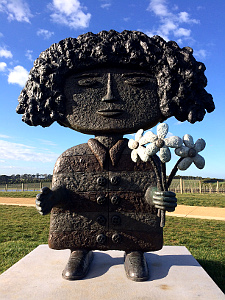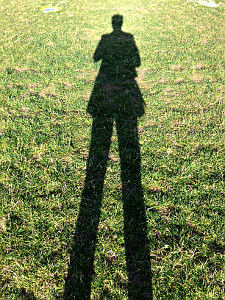 13) We didn't see this first time 14) No sense of scale here, but it's quite small 14) Whereas this one's actually quite big 15) The return of The Shadow



17) The view from the Port Phillip Estate, which we must revisit. We bought a couple of half bottles of the Kooyong Grey Label pinot noir, one of my favourite Vic wines



18) 29.7 - Nick and Maria contemplate some purchases after our meal at the Oakridge Wines restaurant
M I K E R U D D B I L L P U T T . C O MM M I K E R U D D B I L L P U T T . C O MM M I K E R U D D B I L L P U T T . C O MM M I K E R U D D