S P E C T R U M S P E C T R U M S P E C T R U M
M I K E R U D D B I L L P U T T . C O MM M I K E R U D D B I L L P U T T . C O MM M I K E R U D D B I L L P U T T . C O MM M I K E R U D D
a separate realityr

*The stuff that falls in the cracks between Life, Music and Occasional Fortune.
June

1) 9.6. Lunch in Daylesford with Susie and Jeremy at Bad Habits, a converted convent on a hillside overlooking the surrounding township. Nice ambience, cheerful food..

2) Inside the chapel upstairs at Bad Habits. Lots of touristy buying opportunities but a lovely, rambling building nonetheless. M bought a lovely vintage Murano vase here.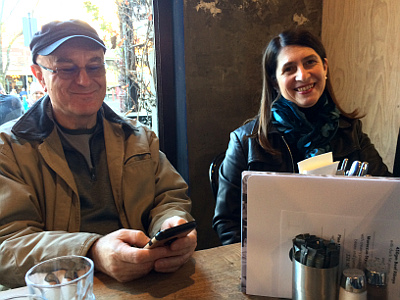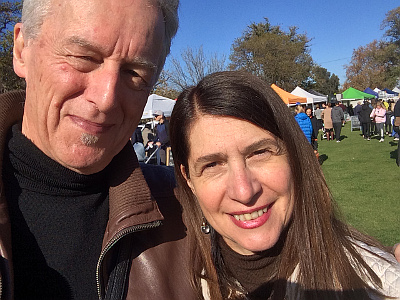 3) A restorative coffee at Cafe Koukla 4) 10.6 M&M with J&S at the Williamstown Foodie Market on another lovely day. We walked, we ate..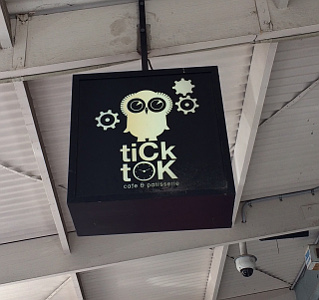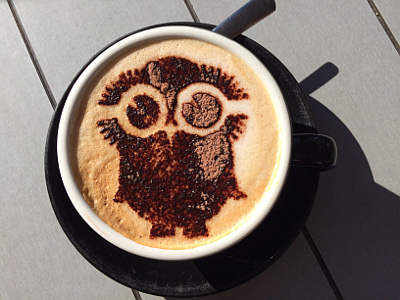 5) Coffee at Tick Tok cafe in Willy on the foreshore 6) The owl motif smartly repeated in chocolate on the cappuccino froth



7) 13.6.Bro' Dick inspects one of Edwin Tanner's paintings blissfully unaware he's left his jacket in the restaurant. We both very much enjoyed the exhibition.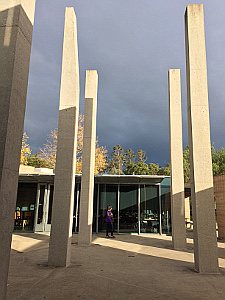 8) The demarcation between the restaurant and the gallery 9) A large scale work (say 1.5m square) - very bold for mine 10) A detail friom one of Tanners multi-media works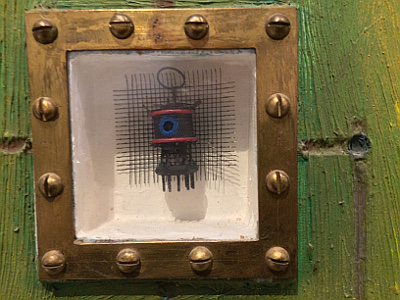 11) Another detail from one of Tanner's multi-media works - I like it 12) 14.6. Jeremy & Susie take M&M to Dinner with Heston - my entrée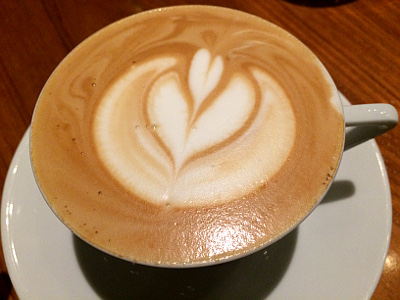 13) The Bloody Mary was unique - this isn't just any cappuccino either
M I K E R U D D B I L L P U T T . C O MM M I K E R U D D B I L L P U T T . C O MM M I K E R U D D B I L L P U T T . C O MM M I K E R U D D