S P E C T R U M S P E C T R U M S P E C T R U M
M I K E R U D D B I L L P U T T . C O MM M I K E R U D D B I L L P U T T . C O MM M I K E R U D D B I L L P U T T . C O MM M I K E R U D D
a separate realityr

...... The stuff that falls in the cracks between Life, Music and Occasional Fortune.
February
M&M visit the Hijemi Gardens in Adelaide ZZZZ

1) The 'rakey' bit of the Hijemi Gardens hidden in full view at the eastern end of South Terrace - I suspect a lot of Adelaideans may be unaware of its existence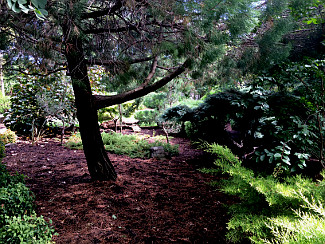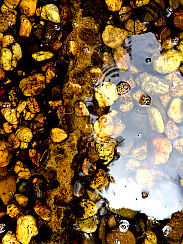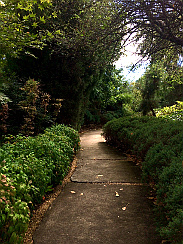 2) A small black waterfall 3) The glade of the purple pine needles 4) The yellow stones in shallow water 5) The path of one thousand misfortunes 6) A reverse pano
M&M visit the heart of Steelsville and Mike makes a surprising discovery..

1) It was a lovely day and M and I Ubered down to the Civic Centre in Newcastle to check out the Art Gallery - where I got a surprise!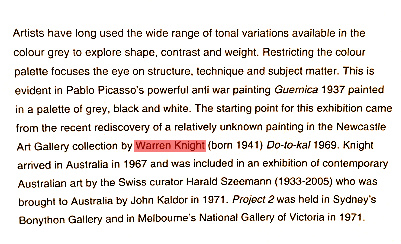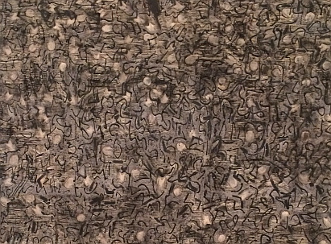 2) Warren Knight was one of the crew that comprised the Let It Be Agency 3) A detail from one of Warren's grey compositions
M I K E R U D D B I L L P U T T . C O MM M I K E R U D D B I L L P U T T . C O MM M I K E R U D D B I L L P U T T . C O MM M I K E R U D D